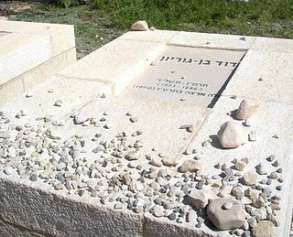 Visitation
poetry [ ]
Stones

- - - - - - - - - - - - - - - - - - - - - - - - -
by John Willy Kopperud [wipperud ]
2010-05-03 | |




Each word I whisper
is one of love
from the pages
of prophets, poets
and the early spring breeze
as I kneel
beside an imaginary grave.

I get up
and leave my words;
visitation stones.

Should anyone stay loyal
to a nation
where people still
go for the stranger's throat?