---
agonia
texts
comments
members
Collections
workshop

Online Bookshop
classics
chat
photo
Literary TopSites
links
links



Recommended Reading
■ in return for your navy blue shirt
■ Spectrum
■ My life. Mother of mine
■ (half)
■ Green roots. Trampling down death by death
■ The only thing
■ In our image and our likeness
■ passage. if today
■ Us
■ Philosophia Perennis
■ Active rest with hand on the knife
■ Metaphysical guilt
■ a theory of apocalypse
■ s m i l e
■ Epistle of a millennial
■ so, listen...


Romanian Spell-Checker
Poezie - Poezii
Dictionar de rime
proza, eseuri, literatura
Literary TopSites
noutati IT, jocuri
Romanian Trends
Laptop

Contact
Subcategories none
---
Texts: Multimedia

Hmmm?
Multimedia
-

National Poetry Competition First Prize, Patricia McCarthy
Multimedia
-

Control Panel. Test 01

Multimedia
-

The heart of the Earth
Multimedia
-

Recommended Reading: Multimedia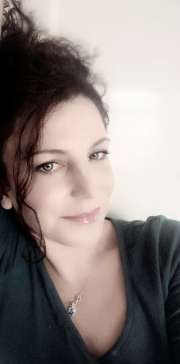 Control Panel. Test 01

Multimedia - experiment
-


Most recent texts in workshop:
The following texts were classified unsatisfactory by an editor. All members are encouraged to submit their comments and offer creative feedback on these texts, to help these authors improve and evolve.
has no text